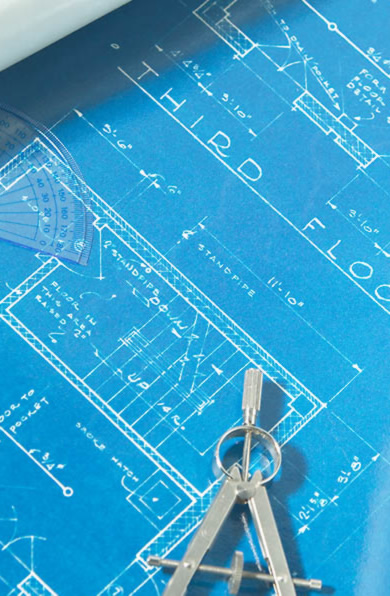 phone: (770) 346-9312

email: oneofakindhomes@bellsouth.net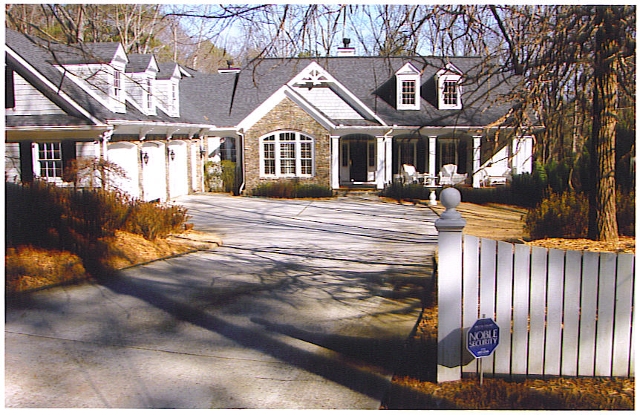 Zook House, Roswell GA

Professionalism Award Silver Winner

Greater Atlanta Homebuilders Assocation 

Karl,

It has been a pleasure watching the tremendous pride and enthusiasm you have displayed in building our home! No one in Atlanta could have built us a more beautiful home. Sue and I are extremely proud of it and we both thank you very much.

                             John

Words cannot explain the pride we have in our home, the appreciation & respect we have for you not only as our "builder", but as the wonderful person you are to work with. You made our entire building process a joy! From walking the lot with us to 'polishing the door handle' on your way out, we could not have been more pleased.

                             John & Sue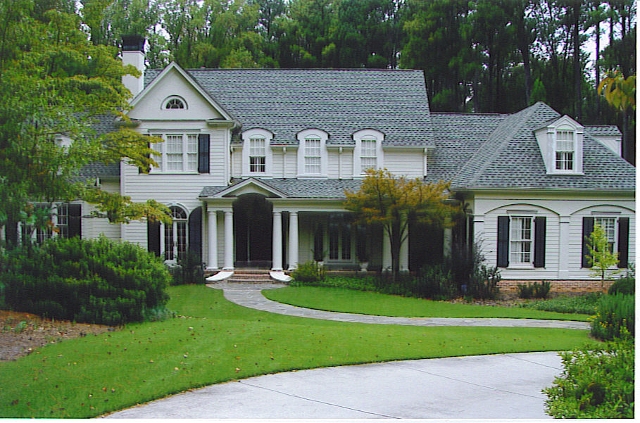 Rasmussen House, Atlanta GA

Dear Karl,

I am writing to thank you for a number of things but mostly your kind and compassionate heart. Not only did you give us a beautiful, well contructed home but a memorable and happy experience to boot. You and Howard mean a great deal to us, especially with your work ethics that I thought were non-existant these days...

                          Sally

Karl -

Appreciate you fixing everything so quickly! Means alot to me to have someone stand behind their work!

                                                  Best,

                                                      Al

Dear Karl:

I can't begin to thank you for all you have done for Debbie and I over the years. From the time we were introduced in 1997, it has been an incredible experience. It has never mattered what issues we've had with this house, you have alwasy been willing to offer advice or resolve the issues. Karl, I know I've said this before, but God doesn't make men like you any more. You are truly an honorable man. We are humbled to have had the opportunity to work with you and get to know you.

                                                       Sincerely,

                                                            Bob

Dear Karl,

Thank you for making our first home improvement project such a pleasant one. We truly appreciate all of the time and effort you put into the job. We hope that we can have the pleasure of working with you again in the future.

                       Meredith and Bill

ONE-OF-A-KIND HOMES, INC.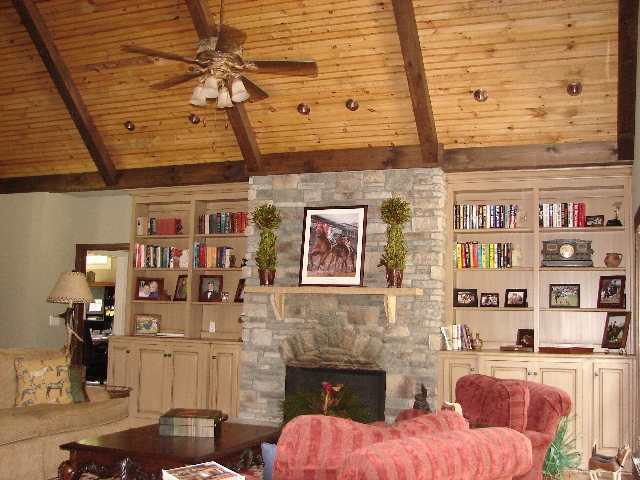 Karl,

The first home you built us in 2000 was amazing and all the details were stunning. The craftsmanship was unparalleled. We loved working with you and Howard. One of the things I loved most was your suggestions to add something in an available space resulting in a cedar closet among other wonderful things. So when we purchased our new property with thoughts to converting the existing house into a lodge look, we were thrilled to be able to work with you and Howard again. Your visioneering in concert with my husband's resulted in a gorgeous lodge home that feels and looks new! Thank you for allowing us once again to have the privilege to work with such fine craftsmen!!

                                                All the Best, Scott and Allyson

     Lewis House, Milton, GA - 2010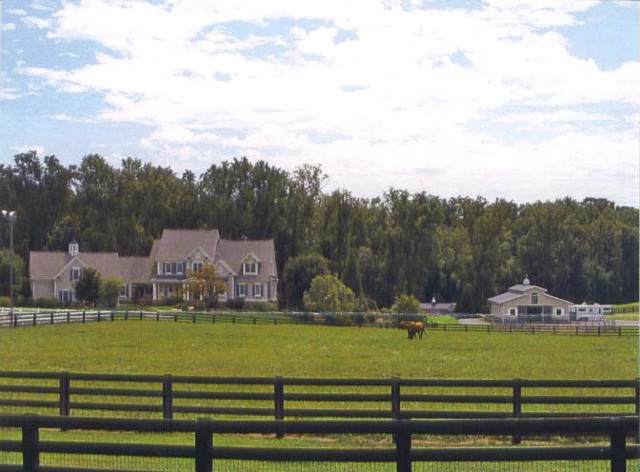 Lewis House, Roswell, GA - 2000