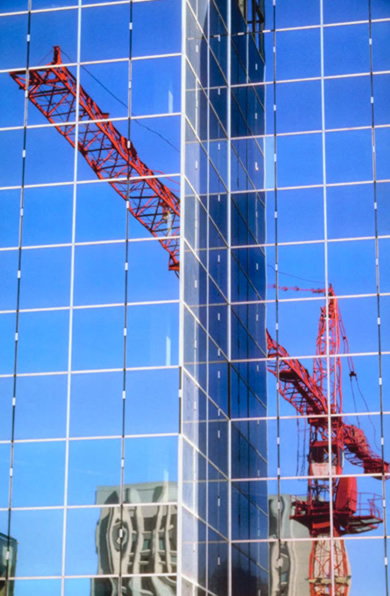 Call for a quote (770) 346-9312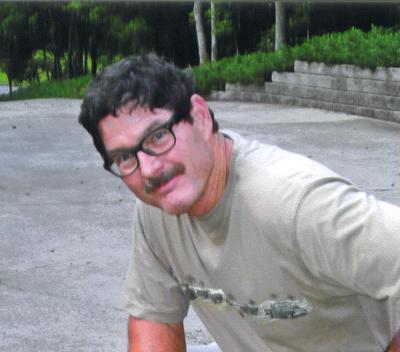 Karl Atzenhofer

Owner and President

One-of-a-Kind Homes, Inc.

Double click here to add text.

KARL ATZENHOFER, Owner 

After working for a national production builder, I started my own company, 

One-of-a-Kind Homes, Inc. in 1982. From then on I have been a builder of custom contract homes. One-of-a-Kind Homes is a small company by design. When we limit the number of homes we build to two or three per year, or the number of projects we take on to a comfortable number, we are able to establish a personal relationship with each customer. Howard Handley joined the company in 1990 and has been an invaluable partner for twenty years. One of us is usually on site every day. We take your project from start to finish, working out every detail in person. We remain in touch with most of our former clients for many years and have subsequently repaired, remodeled and added on to their original homes. We pride ourselves on giving the same attention to detail and personal service to each job whether it is a new home, a renovation or minor repair.

HOWARD HANDLEY, Project Manager

Before joining One-of-a-Kind Homes in 1990, I had worked for another small builder. I enjoy the flexibility and diversity that can only be found in an independent company. Karl and I work as a team and rely on one another's expertise on every project. Even though we use many highly skilled sub-contractors, we also like to do some of the work ourselves to save our customers money and to assure the work is done to their satisfaction. My skill in trim carpentry and my penchant for neatness and precision allows us to customize many of our customers' interiors. Framing take-offs (figuring materials) are usually my responsibility as well. We try to help our customers understand each step of every project.

ONE-OF-A-KIND HOMES, INC.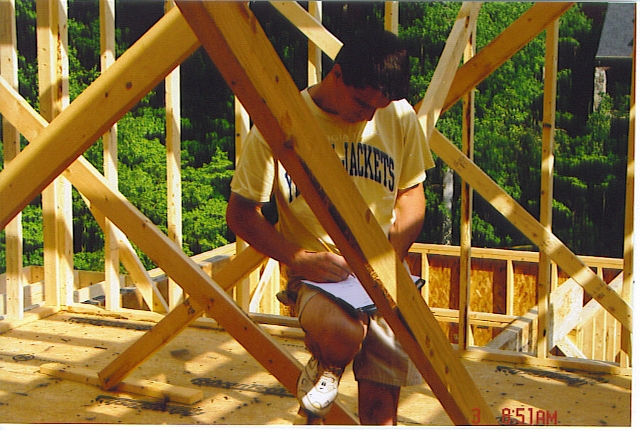 Call us to discuss your project:

770-346-9312

or email:

oneofakindhomes@bellsouth.net